Calling All Host Moms-
We want your opinions!

** Should a Host mom have her incoming Au Pair overlap with her outgoing Au Pair? **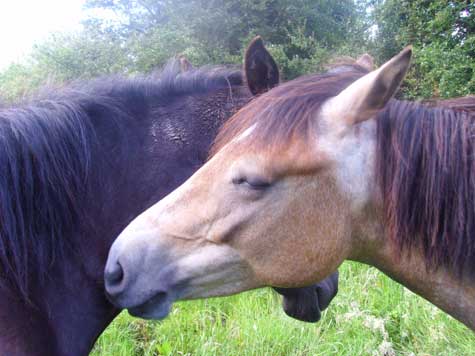 A reader recently posed this question in the comments section of the post on Orienting Your New Au Pair. Rather than responding unilaterally with my $.02, I'd like to get your opinions, advice and concerns about this tactic, and put them together in a post that covers the question from a variety of directions.

Would you tell us:
Have you ever had your incoming and outgoing Au Pairs overlap?
What were you hoping that this tactic would do for your incoming Au Pair? Your outgoing Au Pair? You? Your children?
Any stories about great experiences with overlapping? How about not so great experiences?
On balance, when (if ever) would you recommend this tactic?
You can zip me an email at Mom@AuPairMom.com, or you can put your thoughts in the comments section below. In a week (around July 15) I'll post a compilation of our advice on overlapping.

Thanks in advance for sharing your experience!