Just a quick, little story: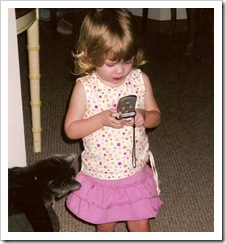 I heard through the grapevine that the au pair we had briefly, who rematched with another family over "personality issues" is in rematch– again. This made me wonder, just as I wondered when this au pair was in rematch the first time:
Why didn't you call me?
Yes, you, host-parent-in-rematch. Why didn't you call me?
Sure, it might have been a little awkward for you — especially if I really was that psycho host mom the au pair described to you. Even so, didn't you want to know whether there was something that I could have shared with you, host mom to host mom?
If I'd said "We're heartbroken that she wants to go to California to be near her friend from home" you'd have felt even more excited to welcome her into your home.
If I'd said, "She wasn't confident driving in our town" or "She really preferred working with younger kids" or "She refused to work any Saturday nights" then you'd have had a little fuller picture of her skills and interests.
Or, If I'd said "She was unwilling to use the discipline system (timeouts) we prefer" or "She called my daughter a brat", then you might have been forewarned about her attitude and flexibility.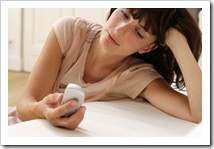 But you didn't call me.
And now, just 4 weeks later, you're in rematch again.
I could have told you.
But you didn't call me.